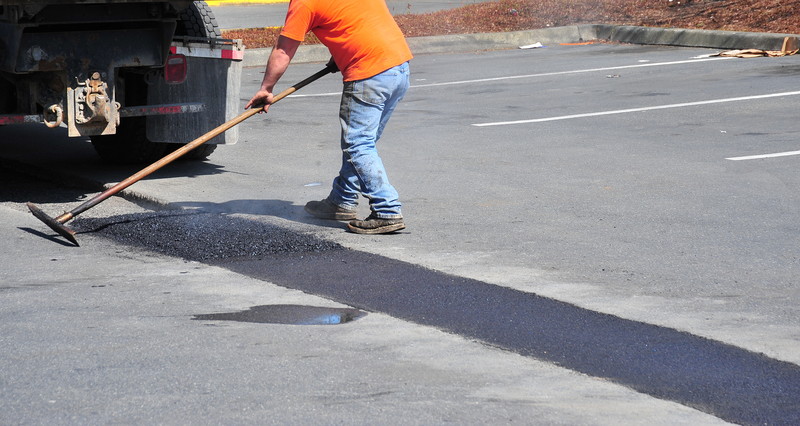 Damage, potholes, or cracks in asphalt can occur over time and can become a hassle or costly to repair if left too long. They can also become unsafe for the users of the asphalt pavement and cause accidents. To avoid any large expenses it is important to contact a trusted concrete company right away to repair or maintain your asphalt. Alliance concrete ensure the best quality work so that your asphalt will last you longer and prevent damages or repairs in the long run. We use only the most modern technology and highest quality materials for your asphalt repair and maintenance projects.
We also provide other asphalt or concrete services for many commercial and residential markets:
Concrete Driveways
Concrete Patios
Concrete Pool Decks
Interlock Concrete
Driveway Paving & Sealing
Paving Services/Repairs
And more.
Alliance Concrete stands for integrity, quality, and excellence. Throughout the asphalt repair project, our commercial contractors work conscientiously from start to finish. It's true that the devil is in the details. Understanding the importance of this concept has lead us to the successful completion of many commercial and residential concrete/asphalt projects. Call us today for a great price quote and start your asphalt repair as soon as possible!