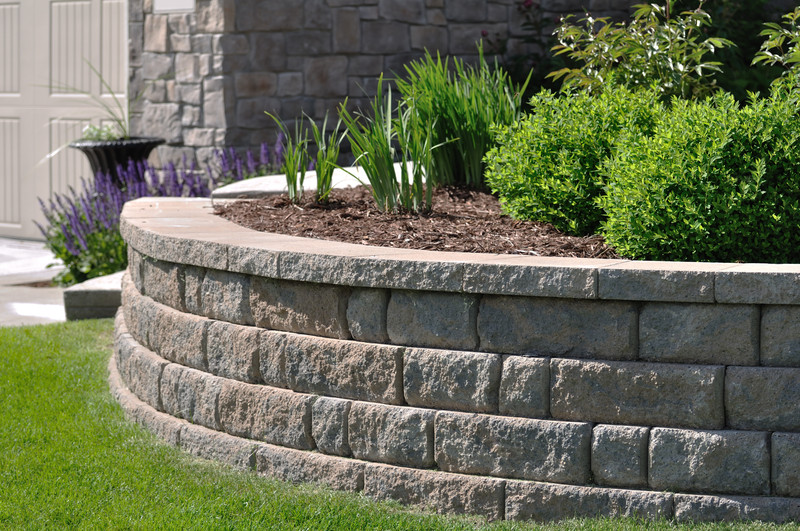 Retaining walls are seen all the time on highways, as large masses of poured concrete. They can be a great way to landscape your commercial property or be used to enclose or provide barriers for roads, highways, driveways and more. They can even be used instead of wooden fences to make your property have a different and unique look. With various different types of concrete available, your retaining walls can have an original design.
We provide various types of retaining walls and services:
Inland walls
Lakeside retaining walls
Wall repairs
Wall accessories
Decorative concrete
Curves and designs
And more!
Alliance Concrete provides a full assessment and consultation before any retaining walls project. We want to make sure the wall is designed to your exact specifications and provide you the look you are trying to achieve. Our contractors work diligently on any retaining wall project from start to finish to provide you quick and quality results. Call us today to get in touch with our concrete specialists at Alliance Concret for you next concrete project.