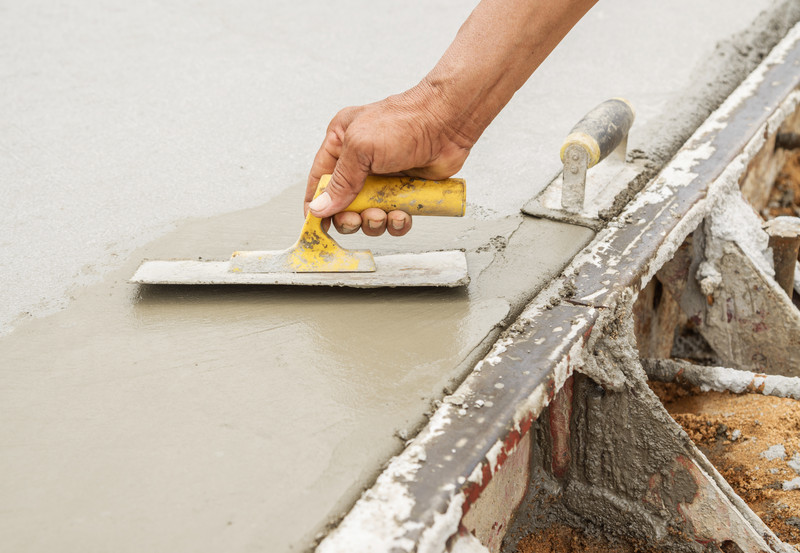 Commercial concrete goes through a lot of wear and tear often causing its durability to reach its breaking point. With all the use of commercial concrete on a daily basis, cracks, potholes or other damage can form. Concrete can also be affected by shifting foundation or tree roots underneath it. Sinking or uneven concrete can cause many problems and pose a risk to anyone walking on it or driving on it. The amount of falls, accidents, flat tires, and more that occur due to damaged concrete is numerous. In the commercial concrete industry it is important to have concrete repair or restoration at the first signs of trouble. When there is little damage to your concrete a simple repair or restoration is sufficient to remove the problem. At Alliance Concrete, we inspect the site with damage and provide an estimate of repair or complete removal and replacement.
Our services will help you remove your concrete damage in a fast and cost effective way. Here are some services of concrete repair or restoration services:
Mud jacking
Slab jacking
Concrete raising
Concrete paving
Pothole repair
We get to work right away once we have provided you a quote and you give us the go ahead. Our work is clean, precise, and produces durable results. Our concrete team is experienced and skilled with any type of repair, we will take on simple or complex concrete repair projects. Get in touch with Alliance Concrete & Interlock by phone or email & request an on-site visit.